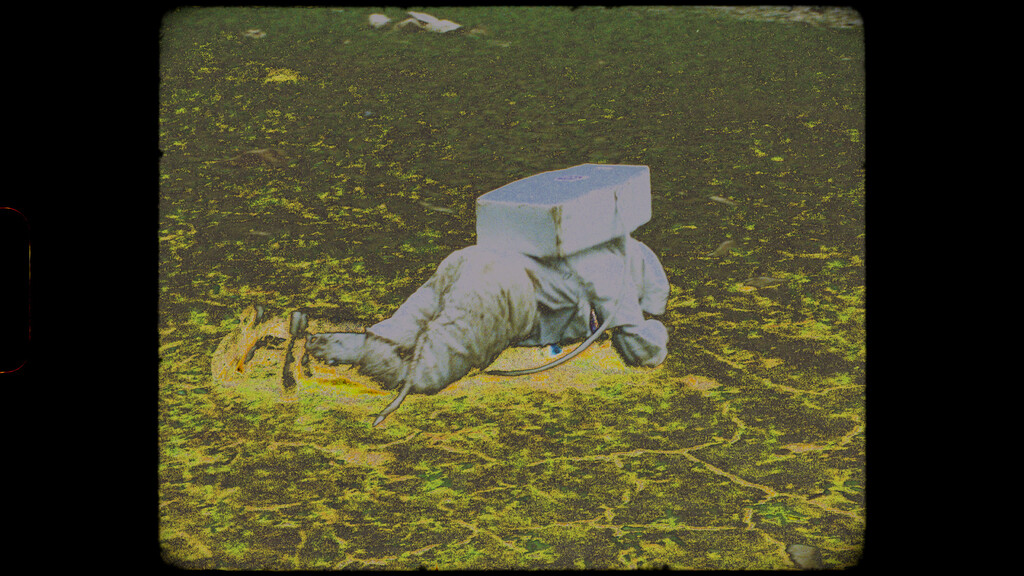 Notes from Eremocene
Food
MENUS-PLAISIRS – Les Troisgros (Frederick Wiseman, United States, 2023)In his latest opus, Frederick Wiseman takes us behind the scenes of the world-famous French restaurant La Maison Troisgros, which boasts three Michelin stars.
Space
LAST THINGS (Deborah Stratman, Spojené státy, Portugalsko, Francie, 2023)
The past and future of our planet, as imprinted in the texture of minerals, crystals and other inanimate terrestrial objects that will be here long after we are gone.
A Trip to the Moon (Georges Méliès, France, 1902)
This undoubtedly most famous film by Georges Méliès is now available in its ultimate colourised version.
Water
Community
AI
How to Live?